In the penultimate Upsell & Referral stages, reap the rewards of providing go experiences in the previous stages. Sell more! Get referrals. Get ROI
REFERRALS, REPURCHASE & UP-SELLING DELIVER +ve ROI !
We now are at a critical stage of the Customer Life-Cycle and begin to focus on getting the customer to Repurchase & Refer.

The first part of this cycle is focussed on advocating for the product. Using tools such as word-of-mouth advertising, the aim is to project the product as a positive addition in their life. By understanding consumer behaviour, we are able to convert desires into wants.
More affordable than acquiring a new customer
More likely to buy when referred
Appropriately advocating for the product also allows us to focus on the retention of the customer to the base.

Detailed life-cycle analysis, dash-boarding, and statistical modelling help us predict and segment customers with the highest potential as well as those most likely to move away or churn. At this stage, the up-selling of a similar product is done as a way to ensure the customer remains loyal to your products and services.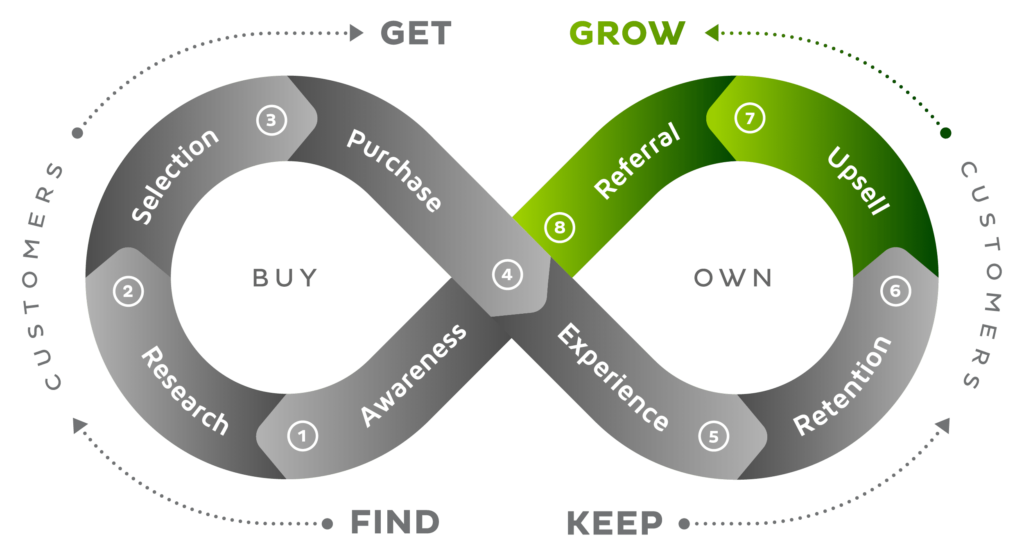 Need to Grow Customers?
Please provide your coordinates and we will get in touch soon!
STEROID Integrated Marketing LLC