Keeping customers is clearly more profitable than acquiring new customers! In the all important Experience & Retention stages deploy the programs to keep customers engaged, involved and excited. Nurture customers to turn into ambassadors
ADOPT EFFECTIVE STRATEGIES TO DELIGHT CUSTOMERS AND KEEP THEM!
Once a prospect becomes a customer, the focus shifts to keeping them as a permanent member of our client's customer base. Interactive processes fuel this stage to create a dialogue between the customer and our client. As a customer begin to familiarize themselves with the product, queries about its features and functioning along with wanting to lodge a complaint or offer suggestions come up. The efficiency of the support services our client provides plays a key role in creating a mindset where customers wish to remain loyal to our client.
Probability of selling to an existing customer
Customer interaction forms the basis to all our services in this stage. Through touch-point audits, we analyse every point of interaction a customer has with our client—right from the introduction of the product online to routine service and the purchasing of accessories. By identifying and rectifying the problem points at each stage, we constantly work towards providing a seamless customer experience cycle.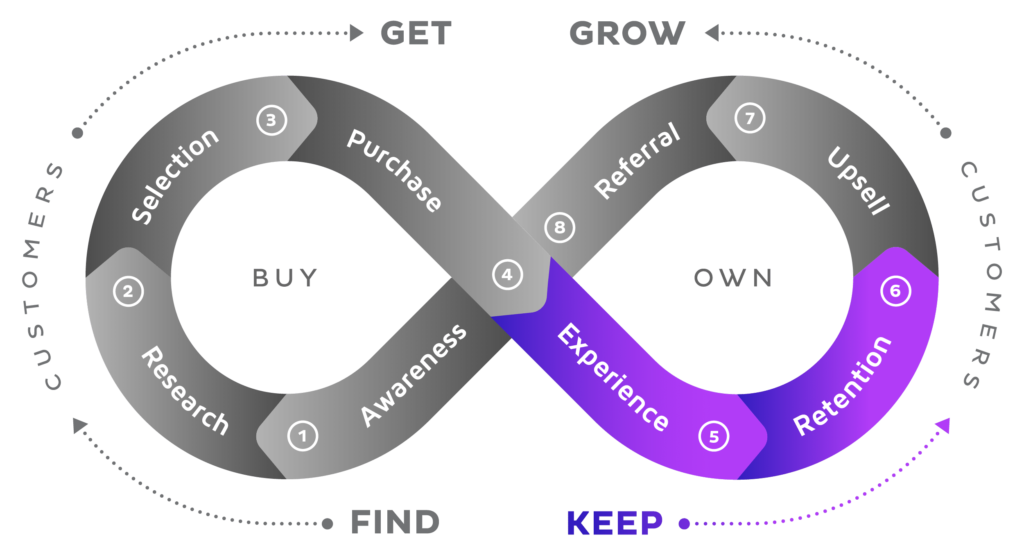 Need to Keep Customers?
Please provide your coordinates and we will get in touch soon!
STEROID Integrated Marketing LLC